Do you know when an emergency demands the calling of a professional plumber? The short answer would be to always call a plumber to deal with your household pipes. However, if you're reluctant to do so, here are 4 emergency reasons to call a plumber now.
Burst Pipe
This one is a no-brainer. When a pipe bursts in your house, you'll immediately get large amounts of water to flood your home. If not taken care as quickly as possible, this can cause serious infrastructure and material damage to your house and your valuables. Call your plumber immediately and turn off your main water supply while you wait for the pros to arrive to minimize damage. Asses the damage after the plumber has fixed your pipes to know if further repairs are needed.

Clogged Drains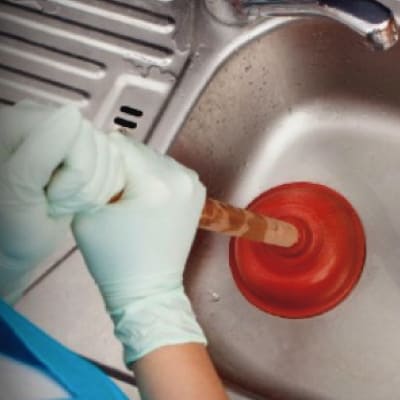 When your good will and a plunger don't get the job done, it's time to call a plumber. A clogged drain that starts to back and overflow can spell big problems if you don't act quickly. This is especially true if you get multiple drains clogged because it might be a signal of a clog in your sewer system that could cause significant damage if not addressed quickly. A professional will know the most likely spots for the clogs to occur and will be able to handle the situation quickly and with the proper tools.
Overflowing Toilet
Is there anything more disastrous than an overflowing toilet? This situation might not only cause damage to your home infrastructure, but it might also be hazardous to your family's health. If you find yourself dealing with this mess, call a pro immediately and turn off the water supply to the toilet while you wait. Even if the fix is as simple as a block in the drain, a pro will be able to detect and resolve the situation faster and more efficiently than trying to do it yourself.
Broken Hot Water Heater
Poor maintenance and improper repairs might lead to the malfunction or breakage of a water heater. If this happens in your home, call a plumber immediately. Although not a huge disaster, a broken water heater is a huge inconvenience for the entire family.
Call a professional at the first sign of an emergency to help avoid further damage and fix the issue as quickly as possible. An even better tactic is to have regular maintenance performed in your home, so let's schedule yours and avoid future headaches.