PLUMBING & MAINTENANCE SERVICE IN ADELAIDE

Is your office or commercial space in need of
appliance installation, repairs, or maintenance?
Our Flowtec team also provides comercial
services in addition to residential services in Adelaide.
Preventive, programmed or pre-inspection maintenance from Adelaide's most reliable plumbers.
We'll be right there to help you keep things flowing. Whatever you need getting fixed, we will take care of it! Your pipes will be perfect and unclogged again! No more filtrations or leaking taps. Just give us a call, and we'll be right!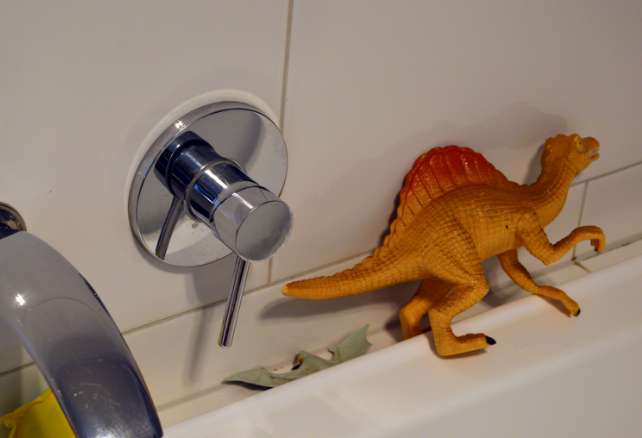 ✔ Maintenance Programs
For any of your gas appliances or pipes, Flowtec offers maintenance programs to proactively make sure everything is working safely and properly.
✔ Programmed Maintenance
Taking a proactive approach to preventing gas or plumbing issues, we offer programmed maintenance services and always make sure there are no safety or quality issues
✔ Preventative Maintenance
Rather than only fixing your appliances once they're broken, we provide preventative maintenance so you can avoid an emergency and have everything working properly.
✔ Comprehensive Maintenance
From leaky pipes to renovations, the Flowtec team is ready to help you safely and effectively maintain your plumbing and gas.